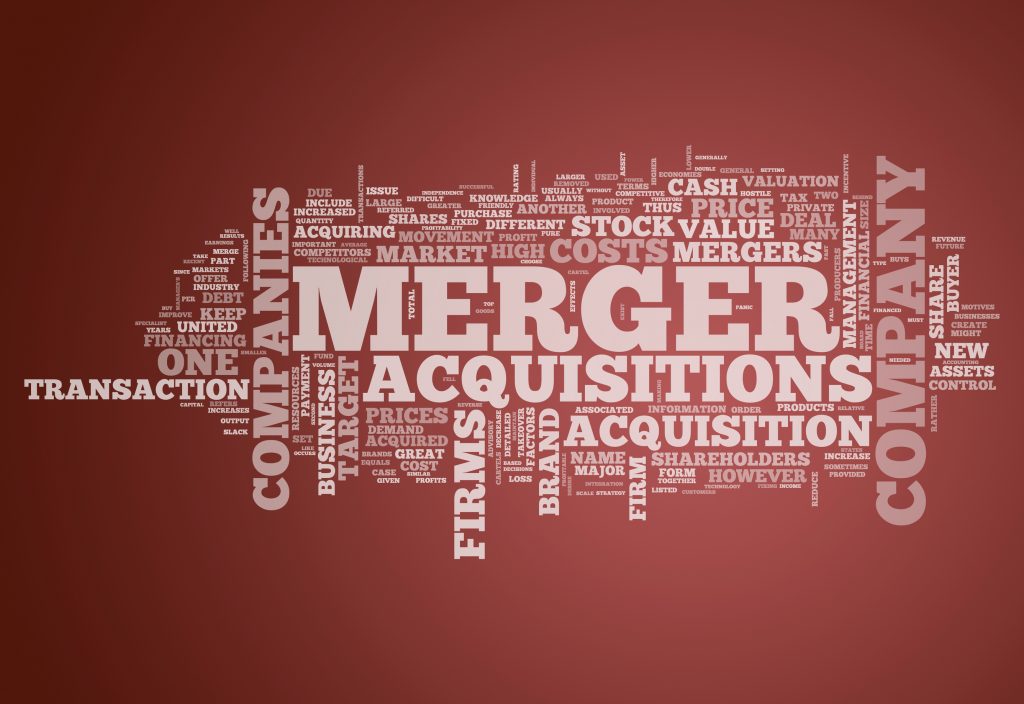 A September to Never Forget
What to do as an ArcSight customer with the Micro Focus "Spin Merge".
ALBUQUERQUE, NM. – October 5, 2016 – September was an amazing month in the cyber security merger and acquisitions space. More than $74 billion dollars was committed in less than 24 hours through three transactions September 7th and 8th. These dealings will certainly change the cyber security landscape for years to come.

First, Dell completed their acquisition of EMC corporation for more than $63 Billion. With EMC, Dell picked up RSA Security. Later the same day, Intel announced the spin-off of Intel Security (aka McAfee) to a Private Equity firm in a deal valued at $4.2 Billion. And not to be outdone, Hewlett Packard Enterprise continued their divestiture of business units that were not core to the HPE strategy and spin-merged the HPE Software practice into the UK firm, Micro Focus for close to $8.8 Billion.
I believe this HPE-Micro Focus merge makes a lot of sense for not only the HPE software group, but also for HPE customers. First, the move to a pure software organization should mitigate a lot of the cultural incompatibilities that exist between hardware and software entities. Second, there are a variety of software components within the HPE Software portfolio that were getting a little long in the tooth. Micro Focus has a strong reputation for investing in legacy technologies and making them more relevant, see COBOL. Lastly, I am confident that Micro Focus is well aware of the current support challenges with HPE software and has already thought through a plan to improve that aspect of the business.
So what should the ArcSight customer base consider doing now?
Upgrade to ADP 2.0 Licensing Model – There is no better time to take advantage of the new licensing features of ArcSight than now. It is HPE's fiscal year end (October), and upgrading to the new model will give you a lot of flexibility in the coming years to take advantage of open source technologies like Hadoop, or Big Data Analytics platforms. If you are unsure what you should do re: this approach, please engage ThetaPoint as we can assist you in developing an appropriate architecture roadmap to align with your unique business requirements.
Partner with an Expert – People traditionally hate change. The reason for this tends to be the fear of the unknown. With more than 20 years of ArcSight experience, and a marquee Co-Sourced Operations and Maintenance service, ThetaPoint specializes in making complex things simple, eliminating the fear of the unknown and insuring successful outcomes to your security initiatives. To learn more, visit https://www.theta-point.com/services/operations-maintenance/ .
About ThetaPoint, Inc.
ThetaPoint is a leading provider of strategic consulting and managed security services. We help clients plan, build and run successful SIEM and Log Management platforms and work with the leading technology providers to properly align capabilities to clients needs. Recognized for our unique technical experience, in addition to our ability to quickly and rapidly solve complex customer challenges, ThetaPoint partners with some of the largest and most demanding clients in the commercial and public sector. For more information, visit www.theta-point.com or follow us on Twitter or Linked-In.