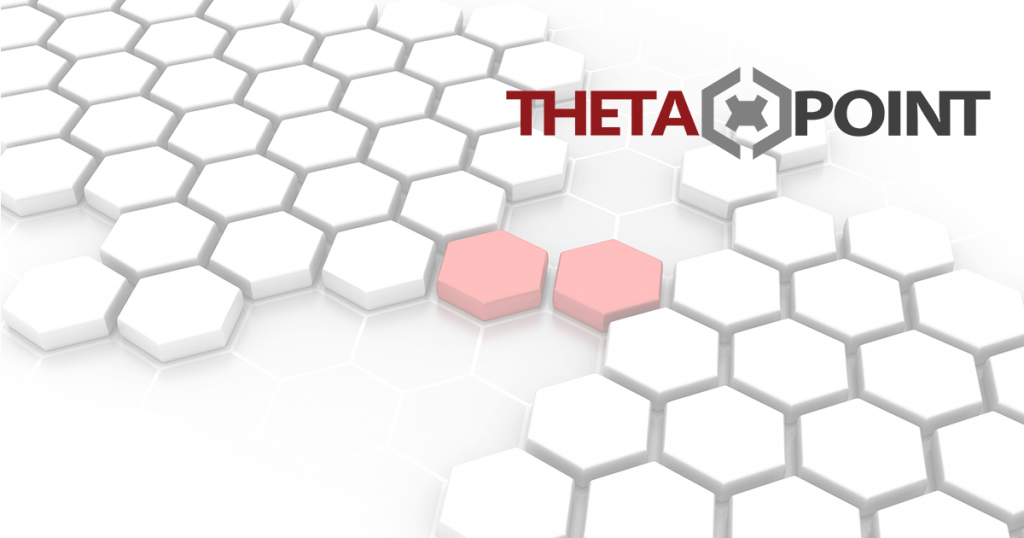 ANOTHER CYNICAL REVIEW OF THE RSA CONFERENCE – WHAT DO YOU DO?
Another RSA Conference is in the books, and after 15 of these events, I think I am more exhausted than ever before. This year's conference will likely be remembered for some big announcements from Chronicle (An Alphabet company), Microsoft, VMWare and Verodin and a "staged protest" from Swimlane that resulted in RSA shutting down their booth.
This year seemed to have bigger and better booths, more tchotchkes that a human can possibly need or take home, and lots and lots of after dark parties. I probably speak for a majority when I say that my liver will appreciate the downtime after this conference. I was expecting to hear the buzzword cloud first, artificial intelligence, machine learning and orchestration and automation and was not disappointed. Unfortunately, it seemed like EVERY vendor said the same thing.
I like to ask the following question when I am meeting with a vendor for the first time "can you explain to me what you do as if you were talking to your grandmother?" To my surprise, NOT ONE VENDOR could explain to me what they do in simple understandable terms. They talk about their technology, or they bash their competition, but NOT ONCE did I hear about how their solution addressed real business problems or how their grandmother would use the solution. It got me wondering if it has always been this way or if I am just more cynical as I get older. In speaking with several of our clients this week, it appears that this has always been the case (but they did agree that I was becoming more cynical).
Ladies and gentlemen, if you are working for a technology company, you should be able to clearly and succinctly explain the business value that you provide in terms that somebody new to the industry can easily understand. To me, this is fundamental whether you are in marketing, sales, product development or customer support. It should be engrained throughout the organization.
At ThetaPoint, we pride ourselves in our ability to translate client needs into business value and positive returns on investment. The technology is nothing more than enabler for more efficient people and processes. And to make matters better, we validate our value delivery on a regular and repeatable pattern to insure we never lose sight of what's important to our clients, continually delivering that value.
For those organizations that are questioning the value that they received from their significant investment at RSA this year, it has nothing to do with your booth/t-shirts and pens and brochures (does anyone pick those up anymore?), it might be as simple as your ability to differentiate with your messaging. I know it does for me.
About ThetaPoint, Inc.
ThetaPoint is a leading provider of strategic consulting and managed security services. We help clients plan, build and run successful SIEM and Log Management platforms and work with the leading technology providers to properly align capabilities to clients needs. Recognized for our unique technical experience, in addition to our ability to quickly and rapidly solve complex customer challenges, ThetaPoint partners with some of the largest and most demanding clients in the commercial and public sector. For more information, visit www.theta-point.com or follow us on Twitter or Linked-In.