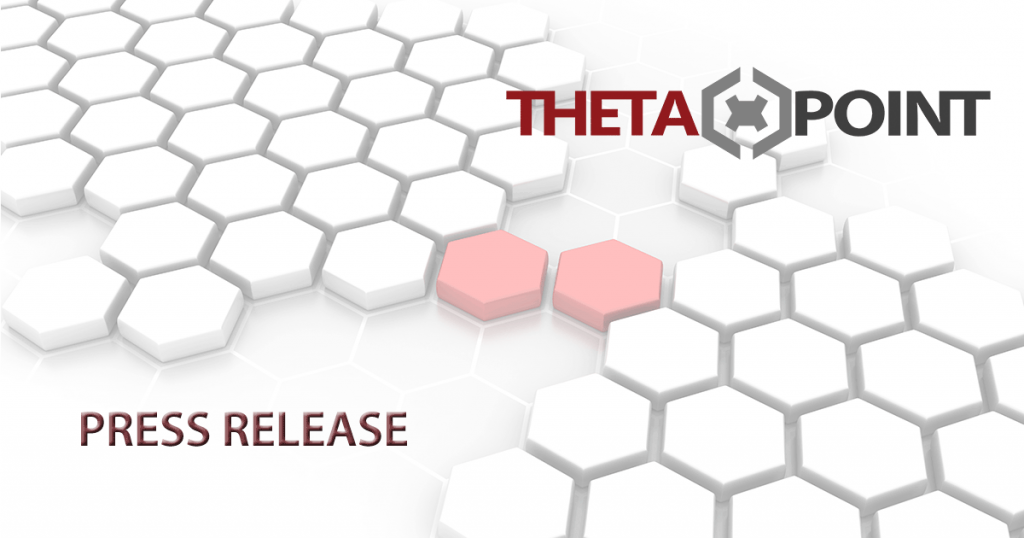 PRESS RELEASE: ThetaPoint Launches New HP ArcSight Managed Service
Eliminates the complexity of maintaining and managing ArcSight
ThetaPoint, already recognized as a leading SIEM consulting firm for Fortune 500 companies and large government agencies, is now bringing this expertise to clients as a managed service. The service provides 7×24 monitoring and proactive maintenance of their ArcSight environment at a fraction of the cost of internal resources. In addition, an Annual Architecture and Operational Review is performed to insure optimal performance, reliability, and scalability.
"The ArcSight SIEM platform has been recognized as one of the most robust and powerful SIEM platforms on the market. Organizations are increasingly dependent on the availability and scalability of their SIEMs to support additional security and compliance requirements, which makes this managed service offering extremely valuable," said Brook Watson, President and CEO of ThetaPoint. "For the past two years we have been perfecting this service with some of our existing clients to insure the scalability of this offering and to demonstrate its value. Today, we are pleased to announce the commercial availability of our ArcSight Operations and Maintenance Service."
ALBUQUERQUE, NM. – ThetaPoint, Inc. has introduced their ArcSight Operations and Maintenance Service to help organizations maximize their return on investment from their SIEM platform.

About ThetaPoint, Inc.
ThetaPoint is a leading provider of strategic consulting and managed security services. We help clients plan, build and run successful SIEM and Log Management platforms and work with the leading technology providers to properly align capabilities to clients needs. Recognized for our unique technical experience, in addition to our ability to quickly and rapidly solve complex customer challenges, ThetaPoint partners with some of the largest and most demanding clients in the commercial and public sector. For more information, visit www.theta-point.com or follow us on Twitter or Linked-In.