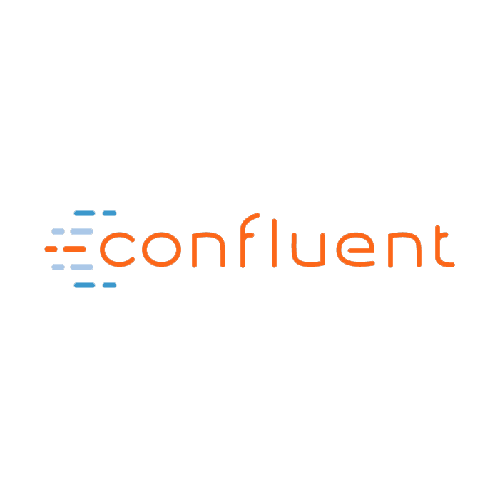 IOTA in Action: Open Architecture Meets Reality
ThetaPoint partners with Confluent to reduce cost and complexity
ALBUQUERQUE, NM. – September 7, 2017 – Today we are proud to announce a formal partnership between Confluent and ThetaPoint. The creators of Kafka, Confluent is helping companies and government agencies gain control over their data with a very elegant and intuitive messaging platform for streaming large of amounts of data. This technology platform allows applications to publish and subscribe to a high throughput, low latency and fault tolerant message bus to insure they deliver and receive the correct data at the right time.
A perfect application of this technology is the convergence of SIEM and Big Data. As more and more logs are collected, finding an efficient and cost-effective way to stream this data to the appropriate purpose-built application is a tremendous challenge. This data is relevant as Threat Researchers and Incident Response teams look for Advanced Persistent Threat (APT) or low and slow attacks within their organization. In that model, the more data made available to the team, the better an opportunity to identify outliers or abnormal behavior/activity. Prior to the introduction of HADOOP and cloud computing, this was an expensive proposition, both in terms of network bandwidth and constraints and the cost of storage and compute power. Today, logs can be collected once and applications can subscribe to the events that matter to it saving a tremendous amount of time and energy not to mention network/compute costs.
The partnership with Confluent further aligns to our strategy of enabling clients to adopt an Open Architecture. With this approach, clients are no longer tied to a particular vendor and have the flexibility to choose the appropriate technology for the right use case or need.
There is a plethora of new technologies that leverage many of the same log sources that traditional SIEM technologies use. The adoption of the Kafka streaming platform and the ability to define data as a topic and then send the to the most efficient software is the real value.
About Confluent
Confluent, founded by the creators of open source Apache Kafka™, provides the only streaming platform that enables enterprises to maximize the value of data. Confluent Platform empowers leaders in industries such as retail, logistics, manufacturing, financial services, technology and media, move data from isolated systems into a real-time data pipeline where they can act on it immediately. Backed by Benchmark, Index Ventures and Sequoia, Confluent is based in Palo Alto, California. To learn more and download Confluent Platform, please visit: www.confluent.io
About ThetaPoint, Inc.
ThetaPoint is a leading provider of strategic consulting and managed security services. We help clients plan, build and run successful SIEM and Log Management platforms and work with the leading technology providers to properly align capabilities to clients needs. Recognized for our unique technical experience, in addition to our ability to quickly and rapidly solve complex customer challenges, ThetaPoint partners with some of the largest and most demanding clients in the commercial and public sector. For more information, visit www.theta-point.com or follow us on Twitter or Linked-In.
What's Next
We have published the framework in high level detail on our Blog, and hope to engage you in a collaborative discussion of the challenges you are experiencing and the solutions we have developed. Please contact us to continue the dialog.